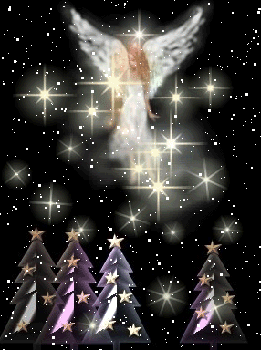 May be you don't know that Russian Orthodox Church uses old Julian calendar, which has 13 days difference with modern European one. This is a reason why Russians celebrate Christmas only on January 7. And the day before Christmas was called Kolyada. From ancient times come the tradition to celebrate Kolyada with dance, songs and jokes. Groups of masked young people would visit homes of friends, sing traditional Christmas carols and ask for sweets and cakes as a reward.

If you'd like to have carollers to sing for you in the evening of Tuesday, January 6, 2009, and wish you luck in the new year, please call 240-5886 for more details on the Russian Christmas Kolyada event.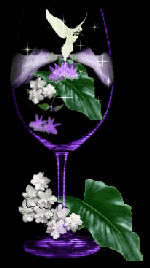 Merry Christmas and a Happy New Year!